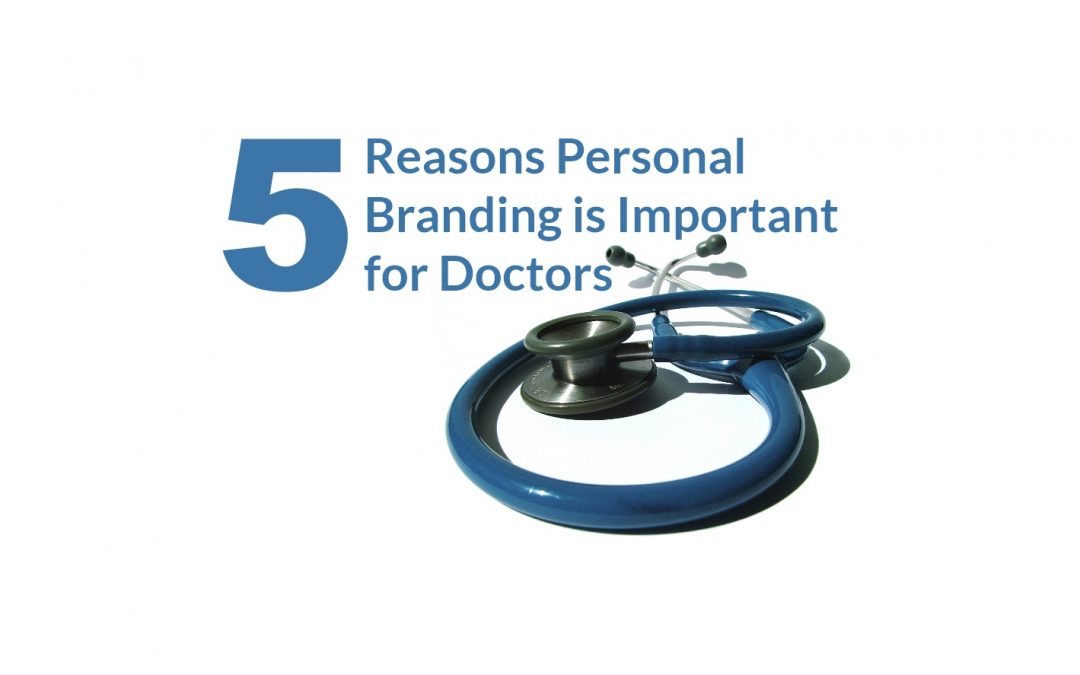 This article was first written for Network Locum on August 30th 2016 Doctors often neglect personal branding. Since they are always employable by the NHS, most simply don't' know about it. But personal branding is important for anyone who really cares about having a...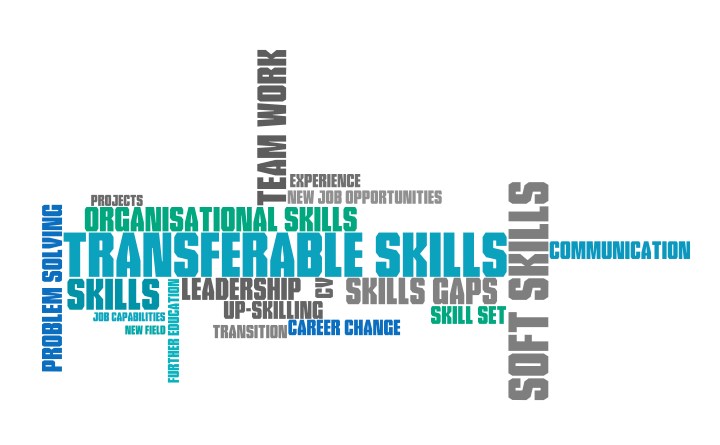 More and more doctors these days recognise they have transferable skills, allowing them to excel in a promoted position or a different industry. But what these transferable skills actually are can often escape a doctor. This is significant, because if you do not know...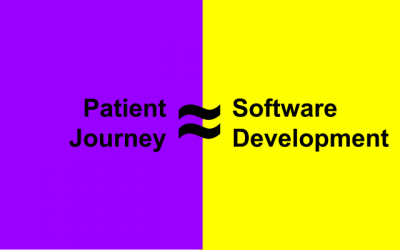 I often get asked "what is UX". Even more often I get asked "why did you leave medicine? Don't you miss the patients?" Funnily enough, the answers to both questions are linked. So keep reading to find out more! UX, short for User Experience is a term which is general...
Dr Abeyna Jones, Co-Founder and Medical Director of Medic Footprints, which is the only organisation in the world that focuses purely on Alternative Careers and Wellbeing for Doctors. Dr Jones is also a Occupational Medicine Registrar and a Clinical Entrepreneur...
No Results Found
The page you requested could not be found. Try refining your search, or use the navigation above to locate the post.