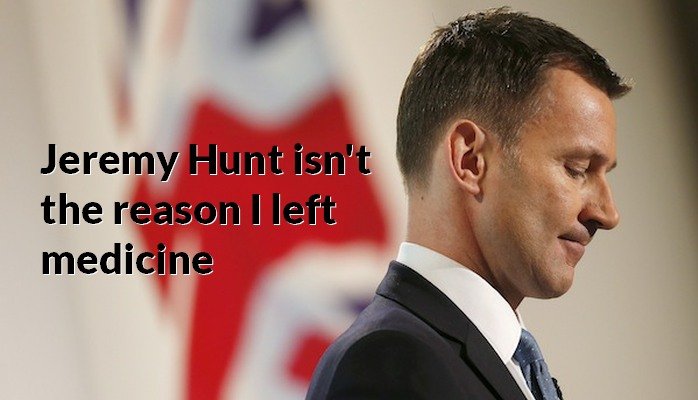 Doctors leave medicine for many different reasons: They don't feel valued at work. The work isn't interesting. They don't feel good enough. They don't like the work environment and working conditions. They can't be themselves. Nowhere on that list will you find the...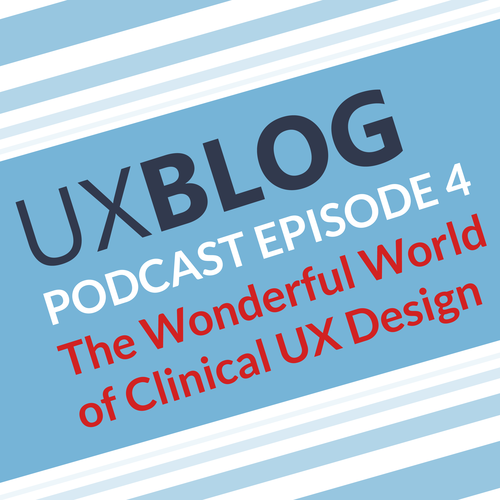 I had the pleasure of being interviewed by Nicholas Tenhue from the UX Blog. We talk about my role as a Clinical UX Designer as well as some of my other exploits. Head over the blog post here to find out more where you can download the blog. You can also listen by...
I attended an amazing evening with some truly inspirational and passionate innovators who together are making Healthcare of the future today. A collaboration of KPMGs High Growth Technology Group and the healthcare tech innovators Meetup.com group Health 2.0 London,...
Norman Doors! They are everywhere. Everywhere I say, and they are messing with my head! But what are Norman Doors? Norman door (n.): 1. A door where the design tells you to do the opposite of what you're actually supposed to do. 2. A door that gives the wrong signal...
No Results Found
The page you requested could not be found. Try refining your search, or use the navigation above to locate the post.