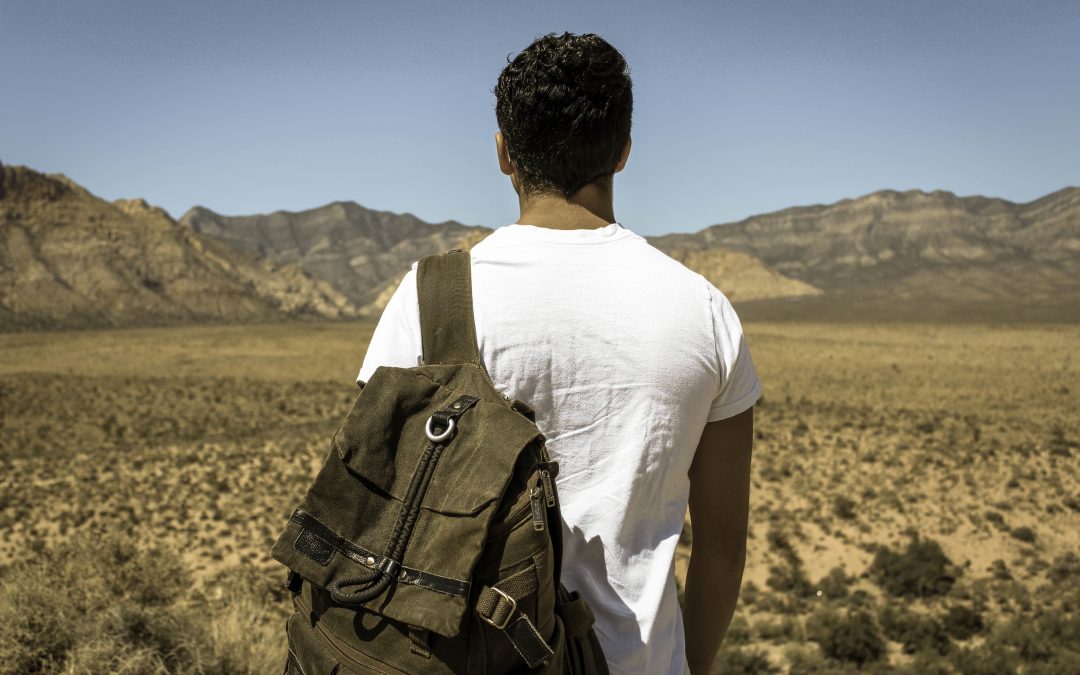 Many doctors I speak to, either as clients for my coaching services, attendees at conferences I speak at, or even close friends, feel that leaving medicine is a terrible thing. Often, they feel guilty for even thinking about hanging up their stethoscope. I used to...
Dr Abeyna Jones, Co-Founder and Medical Director of Medic Footprints, which is the only organisation in the world that focuses purely on Alternative Careers and Wellbeing for Doctors. Dr Jones is also a Occupational Medicine Registrar and a Clinical Entrepreneur...
So I've been doing some "light reading" lately, and one of the books that has taught me a lot is Web Form Design by Luke Wroblewsk. It's about 7yrs old, which in IT means near enough a lifetime. But nothing in this book is dated. It's still so relevant to design...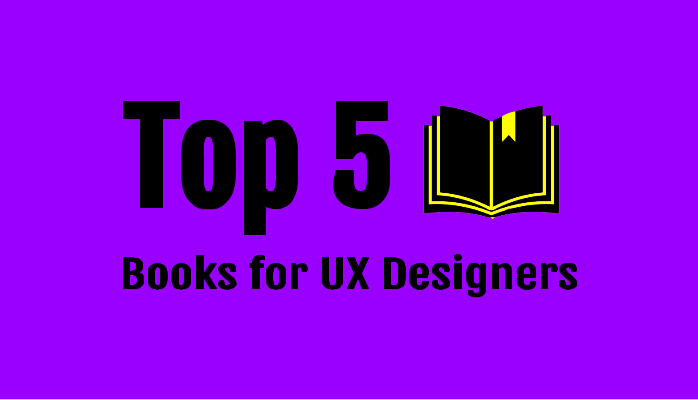 Becoming a Clinical UX Designer after working as a doctor is no easy feat. I'm obviously not afraid of learning loads until the wee hours of the morning and sitting exams, but that was whilst I was a teenager. Then it became life long learning as I wanted to have...
No Results Found
The page you requested could not be found. Try refining your search, or use the navigation above to locate the post.