We are a global consultancy working in User Experience (UX), business strategy, branding and marketing with a special interest in healthcare.
Clinical UX
We specialise in optimising UX in clinical settings and healthcare in general. Clinical UX services include user research, process mapping and prototyping.
Digital Health & Tech Consultancy
With over a decade of experience in medical education, clinical practice and healthcare technology, we can support you in developing the very best digital health and tech solutions.
WordPress Web Development
We work with our clients to understand their brand idenity, ensuring that their website is the best representation of them. This includes the production of eCommerce and event websites
Brand Design
We create the full brand identity for our clients, including brand guidelines so business cards, letterheads and slide decks can be made.
Event Speaker
Dr Gyles Morrison, Clinical UX Specialist, is renowned for giving international talks on healthcare UX, design thinking and personal branding.
Training
We provide teaching and training sessions on a variety of topics including UX, prototyping and research methods.
Coaching
We provide career coaching, business strategy and personal development coaching services
Want to learn more?
We would be happy to discuss your needs over the phone or in person.
Thinking about changing careers?
Successfully Change Careers: A Self-help Guide is a free book written by Dr Gyles Morrison AKA Dr-Hyphen, Clinical UX Specialist and Career Coach for Clinicians.
This guide is of benefit to anyone who isn't completely satisfied with their current career and desire a change.
It can help you introduce small but significant changes to your existing job role, help you move into a completely different industry and everything in between.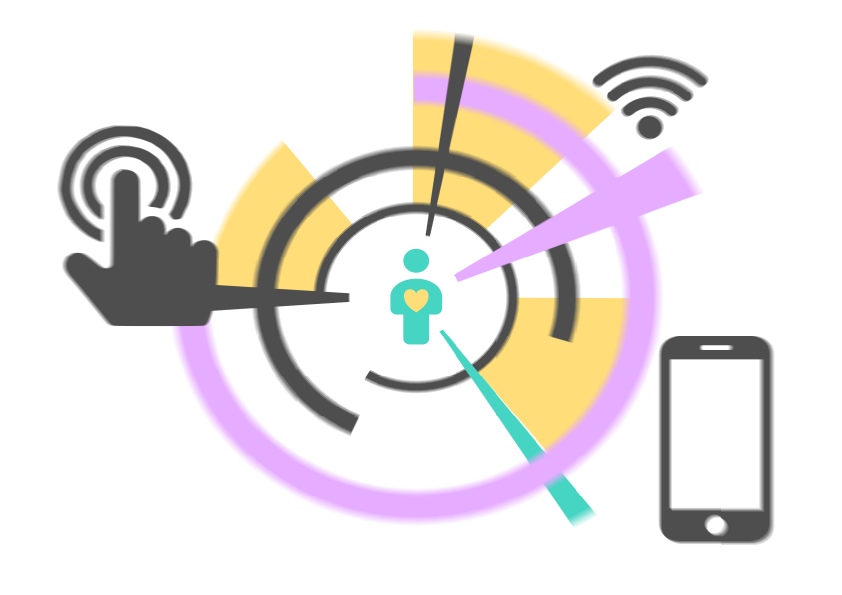 Digital health & tech is big business. In 2017, the global digital health and tech market is valued at $135.9 billion USD1, of which $24 billion USD is for the mobile health market alone1. Secretary of Health, Jeremy Hunt announced in early 2016 that £4.2 billion...
read more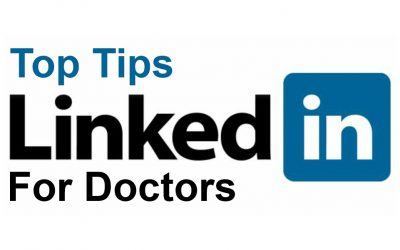 Linkedin is one of the most powerful tools for professional development that is rarely used by doctors. By having a profile on Linkedin, you strengthen your online presence, and grow your personal and professional networks. Here's some tips for how to maximise...
read more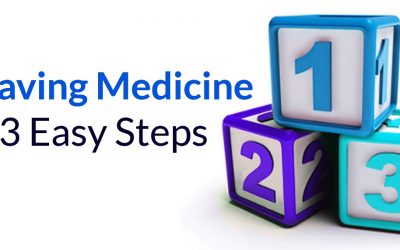 Leaving medicine shouldn't be daunting. I successfully left medicine on Tuesday August 5th, 2014. I had worked as a doctor for three years. A lot of people think I'm brave, courageous and super cool. Others think I'm barmy and have wasted years of my life. The truth...
read more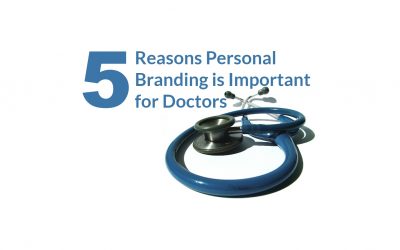 This article was first written for Network Locum on August 30th 2016 Doctors often neglect personal branding. Since they are always employable by the NHS, most simply don't' know about it. But personal branding is important for anyone who really cares about having a...
read more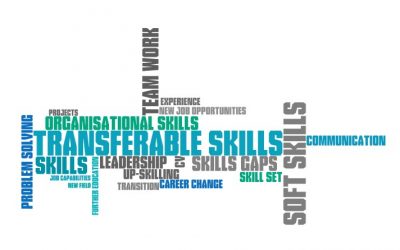 More and more doctors these days recognise they have transferable skills, allowing them to excel in a promoted position or a different industry. But what these transferable skills actually are can often escape a doctor. This is significant, because if you do not know...
read more
Contact 
If you are interested in working with Dr-Hyphen, please give us a call, send an email or complete the form and we'll be in touch within 24hrs. 
m +44 (0)7949 476 559
e gm@dr-hyphen.co.uk