Clinician led Clinical UX and Digital Health Consultancy
Creating success for healthcare companies, from startups to multinational corporations
We work with clients on a variety of projects in digital health, supporting them to
We solve the right problems with the right solutions through thorough research and testing
We deliver solutions that satisfy everyone's needs; our clients, end users and all other stakeholders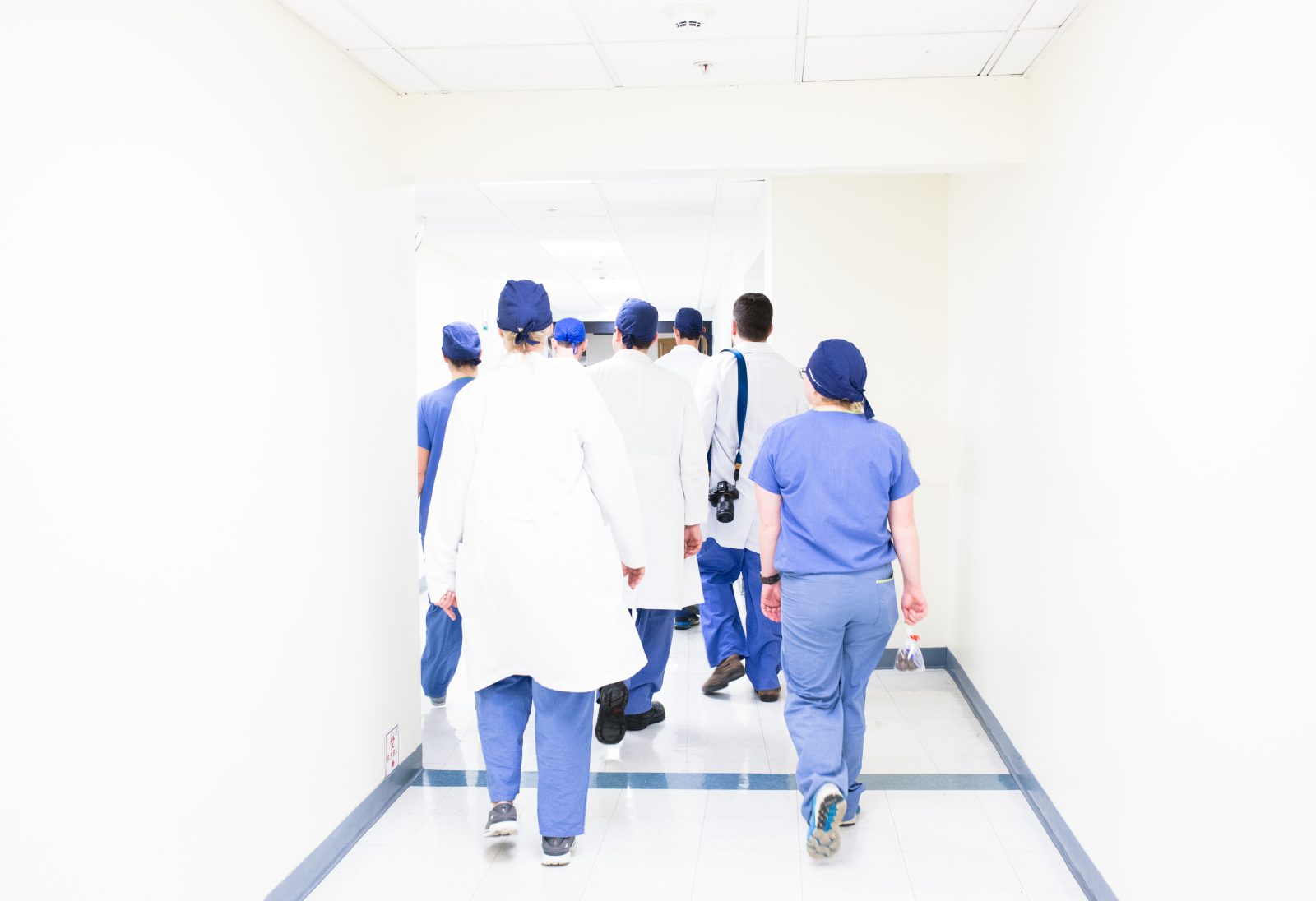 Leave failed healthcare projects behind you
Move away from being frustrated with healthcare projects that don't deliver. Failure is not an option to us, only delivering to the brief and creating success for all stakeholders.
Our services improve the digital health ecosystem around the world
We have a diverse set of skills and almost 10 years of experience working in healthcare, UX and digital health. Below are a list of our services.
Clinical UX and Design
We specialise in optimising UX in clinical settings and healthcare in general. Clinical UX services include user research, process mapping and prototyping.
Digital Health and Tech
With over a decade of experience in medical education, clinical practice and healthcare technology, we can support you in developing the very best digital health and tech solutions.
Web and Brand Design
We work with our clients to define their brand identity, and ensure their website is the best representation of their business. This includes eCommerce and event websites.

Training and Development
We providetraining sessions on a variety of topics including UX, prototyping and research methods. Training can be provided at offices, conferences or remotely online.

Everyone deserves great healthcare
Good physical and mental health is a basic human right. Together we can improve the experiences people have with healthcare technology and services across the world.