We provide bespoke training sessions on a large range of clinical UX, digital health and business development topics
Upskilling individuals and teams working in healthcare
Our bespoke training support digital healthcare companies, small and large, to develop their workforce. This can be a significantly cheaper way to acquire great skill and expertise in-house compared with hiring new permanent or contract staff.
Depending on your needs, we can provide short workshops lasting an hour, up to a whole day, or courses over an extended period of time. All skill levels are welcomed as we believe knowledge is for everyone. Sessions can be provided in person or on online, anywhere in the world.
Our lead instructor is Dr Gyles Morrison MBBS MSc, Clinical UX Specialist with over 4 and a half years of experience in healthcare UX and over 10 years in training and development.
Example training topics include
Introduction to Clinical UX
By far our most popular topic, this is a crash course on the ins and outs of UX in clinical settings. Although taught for any professional, these sessions are particularly aimed at clinicians. The content can be provided as a taster to healthcare UX, teach UX theory or to train clinicians on key UX skills.

Working in Healthcare UX
This workshop, created with non-clinicians in mind, addresses the many challenges that clinicians and non-clinicians face when delivering healthcare services, as well as the patients accessing it. By understanding the challenges, opportunities for improvement can be identified, evaluated and worked on.
Socio-technical Systems
Health is a very complex industry to work in. We often associate this with the fact that people's lives are literally at stake. But during this workshop, we explore the complex web of people and technology in healthcare. Thus we identify at both high and low level how changing technology in healthcare changes healthcare delivery.

UI and Visual Design
The User interface (UI) is the gateway for people to interact with technology. Following best practice and simple design rules, the workshops teaches you how to  ensure people can perform their tasks with ease and feel good when doing so. Topics include  the fundamentals of visual design, form design, information architecture and accessibility.
Wireframing and Prototyping
Having wireframes and high fidelity prototypes are invaluable in communicating ideas with stakeholders and developers. Axure is one of the most powerful and advanced prototyping tools on the market. Our Axure training sessions will teach you how to quickly maximise the quality and efficiency of your prototypes.
Experience Mapping
To really improve the lives of customers and clients, a deep understanding of their experiences is required. Fully explore the journey that a person or object goes through in a specific process, including the fine details, emotions, motivations, pain points, and discover opportunities for both change and improvement.
What our students have to say
"Gyles is an excellent instructor. As a Health UX Designer he was able to give us insight into a new and emerging area of UX as well as a wealth of real world experience. His fun and calming personality makes you feel completely comfortable with asking questions and he was able to structure classes that would benefit us. He was always encouraging and positive and I really enjoyed his classes."
"Gyles is very personable, insightful and extremely knowledgeable in the field of UX. He translated principles and methods of UX succinctly and was able to really engage and connect well with me as a student.
I would highly recommend Gyles for his UX expertise"
"Gyles is committed to the success of his students. I was lucky to have worked with Gyles who is not only passionate about UX Design, but also about the growth of his students.
Always injecting his personality into his lessons, Gyles has a great way of presenting information in a way that it sticks with his students."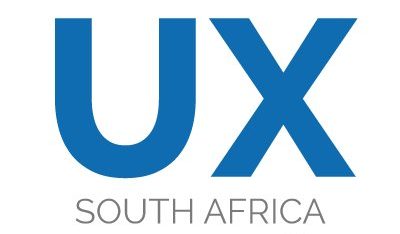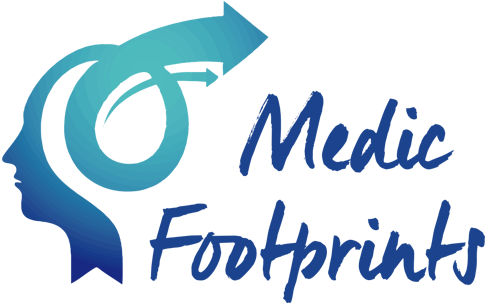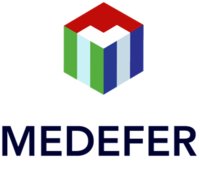 Interested in working with us?
Clinical UX and Design
We specialise in optimising the way people use technology in clinical settings and healthcare in general. Clinical UX services include user research, process mapping and prototyping.
Digital Health and Tech
With over a decade of experience in medical education, clinical practice and healthcare technology, we can support you in developing the very best digital health and tech solutions.
Web and Brand Design
We work with our clients to define their brand identity, and ensure their website is the best representation of their business. This includes eCommerce and event websites.
Everyone deserves great healthcare
Good physical and mental health is a basic human right. Together we can improve the experiences people have with healthcare technology and services across the world.