We advise and provide consultancy services, helping our clients to develop the very best digital health and tech solutions for users around the world.
Improving global digital health and tech
The world population is over 7.5 Billion people who all deserve to live happy and healthy lives. Advances in technology will allow the world to better serve the health needs of all its inhabitants.
Digital Healthcare is also a very lucrative industry; it was worth $73.1Billion USD in 2017, and expected to reach over $500 Billion USD by 225. But with so many companies working in this industry, it is vital that products and services are not just great at positively impacting health, but also stand out from the crowd.
Our specific skills and expertise include
Clinical Advice
As Clinicians from around the world, we understand healthcare on a global level. Our clinical experiences give us a solid understanding of clinical processes and workflows, ensuring the right problems are solved with the right solutions.
Stellar Reputation
Our Team have working in the healthcare field for over a decade. With so many years of clinical work history and experience with digital health solutions, clinicians and healthcare providers trust us to get the job done.
Clinician Engagement
Clinicians are happy to talk to us about their problems as they know we understand what they go through. And we don't need a translator to understand medical jargon. This allows us to support digital health projects with greater insight.
Health Trends and Needs
We have a deep understanding of healthcare on a global scale, with insights of what areas of healthcare have the greatest needs across the world. Thus we support clients in supporting payers, providers and patients with the greatest need.
Business Evaluations
We take the time to fully understand your business ideas and/or product offerings and vet them to ensure that they are feasible, desirable and viable. A failure in any of those three areas will ultimately lead to business failure.
Governance
As an advisor or member of your board, we can support with governance of your organisation, ensuring you deliver on business goals and truly satisfy the needs of your customers.
Our team has worked with clients around the world, including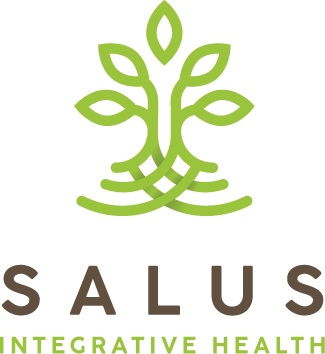 Interested in working with us?
Clinical UX and Design
We specialise in optimising the way people use technology in clinical settings and healthcare in general. Clinical UX services include user research, process mapping and prototyping.
Web and Brand Design
We work with our clients to define their brand identity, and ensure their website is the best representation of their business. This includes eCommerce and event websites.

Training and Development
We provide training sessions on a variety of topics including UX, prototyping and research methods. Training can be provided at offices, conferences or remotely online.
Everyone deserves great healthcare
Good physical and mental health is a basic human right. Together we can improve the experiences people have with healthcare technology and services across the world.