Dr-Hyphen provides professional talks for a variety of events across the globe.
Dr Gyles Morrison, Clinical UX Specialist, is renowned for giving talks internationally for all kinds of events include meetups, university lectures and conferences. A wide range of topics can be covered including:
The​ ​role​ ​of​ ​UX​ ​in​ ​Healthcare​
UX​ ​and​ ​branding​ ​in​ ​Healthcare​ ​startups
Healthcare​ ​Innovation
Clinical​ ​UX​ ​Design
Design Thinking
Career​ ​transitioning
Personal & professional branding
Some organisations we have worked with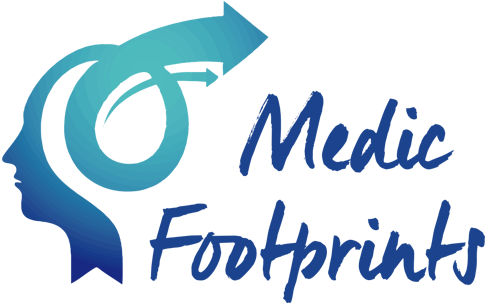 Need a speaker at your next event?
Just complete the form below and we'll be in touch asap to discuss further.