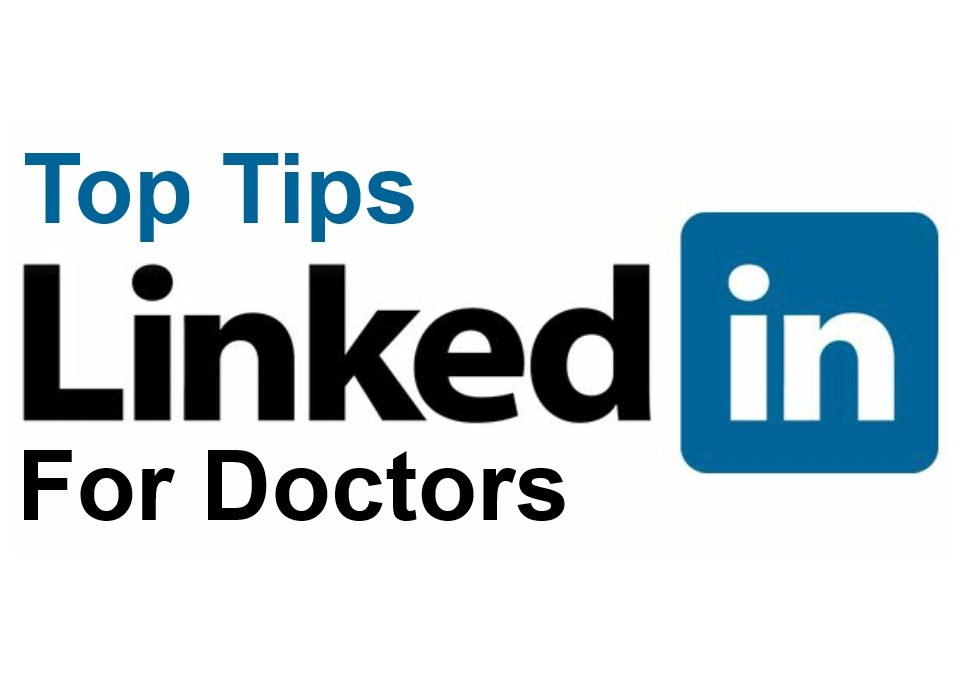 Linkedin is one of the most powerful tools for professional development that is rarely used by doctors. By having a profile on Linkedin, you strengthen your online presence, and grow your personal and professional networks. Here's some tips for how to maximise...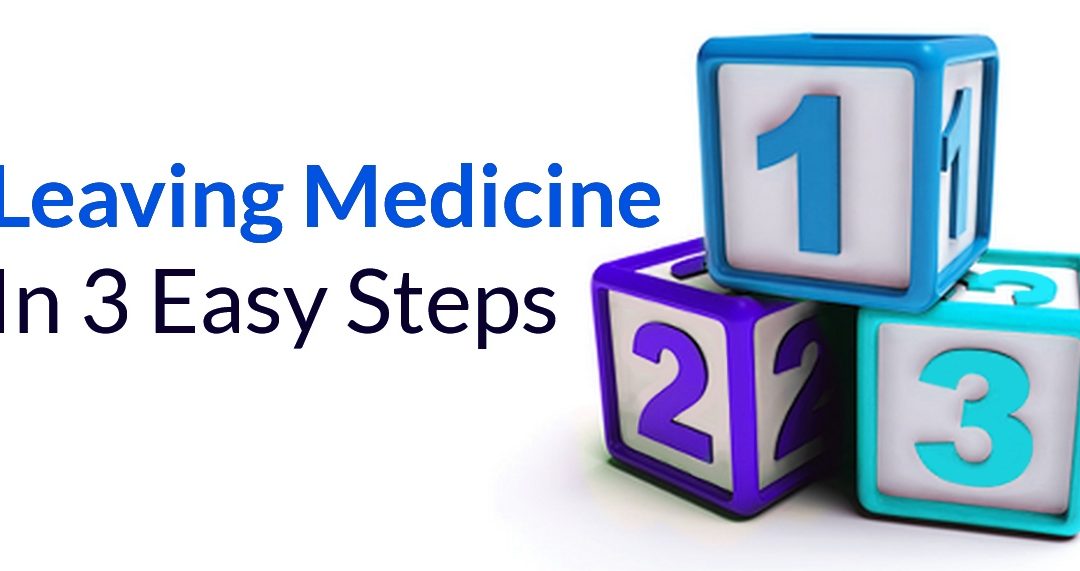 Leaving medicine shouldn't be daunting. I successfully left medicine on Tuesday August 5th, 2014. I had worked as a doctor for three years. A lot of people think I'm brave, courageous and super cool. Others think I'm barmy and have wasted years of my life. The truth...
Dr Abeyna Jones, Co-Founder and Medical Director of Medic Footprints, which is the only organisation in the world that focuses purely on Alternative Careers and Wellbeing for Doctors. Dr Jones is also a Occupational Medicine Registrar and a Clinical Entrepreneur...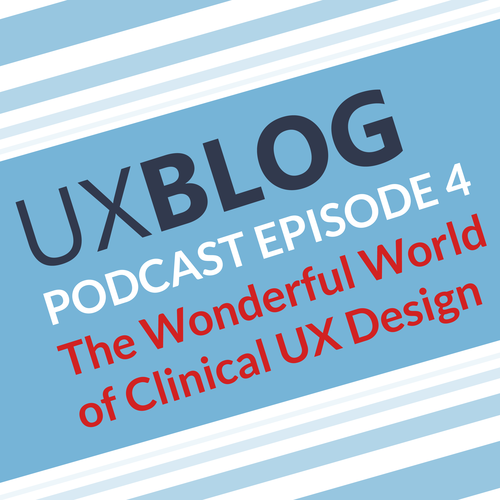 I had the pleasure of being interviewed by Nicholas Tenhue from the UX Blog. We talk about my role as a Clinical UX Designer as well as some of my other exploits. Head over the blog post here to find out more where you can download the blog. You can also listen by...
No Results Found
The page you requested could not be found. Try refining your search, or use the navigation above to locate the post.