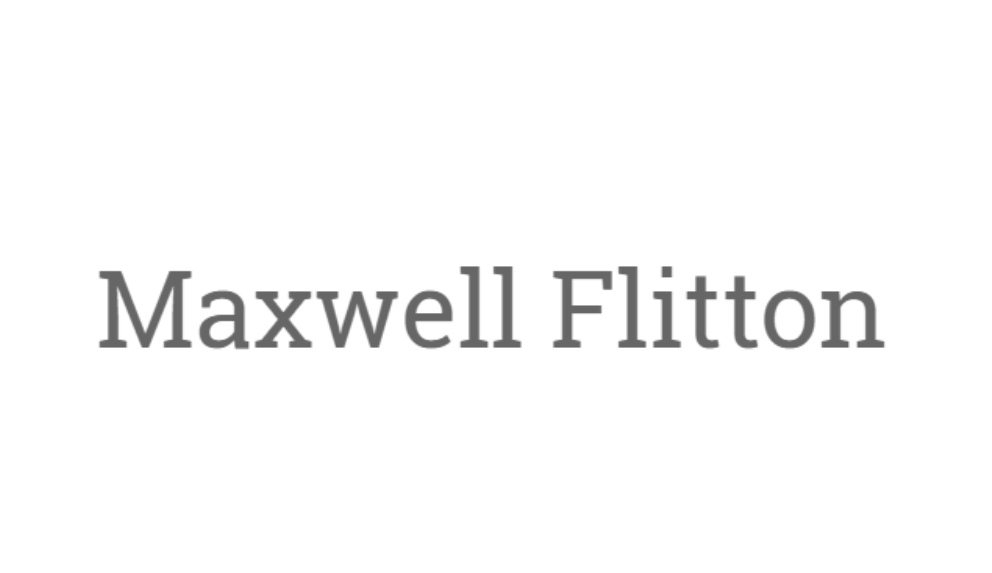 Maxwell Flitton interviewed me for his podcast Inspiring Clinicians, where he interviews clinicians who work in non-traditional clinical roles. Here, Maxwell and I talk about my experience as a Clinical UX Designer and my vision for the future. Maxwell himself is very...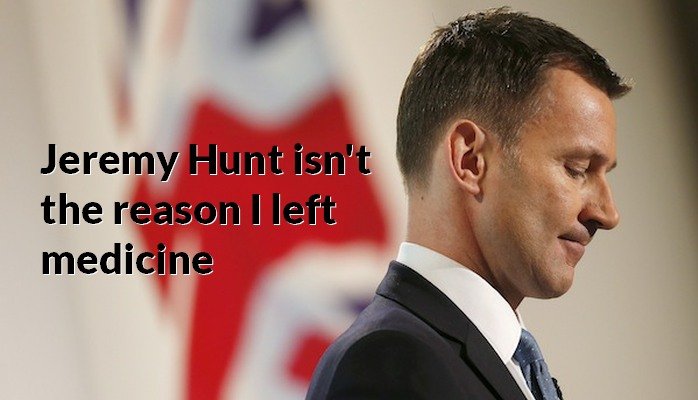 Doctors leave medicine for many different reasons: They don't feel valued at work. The work isn't interesting. They don't feel good enough. They don't like the work environment and working conditions. They can't be themselves. Nowhere on that list will you find the...
This year's Healthcare Efficiency Through Technology (HETT) expo, and my first ever HETT expo, was a great opportunity to learn about the current and future digital and technology projects, products and services happening on a global level. The vast majority of my...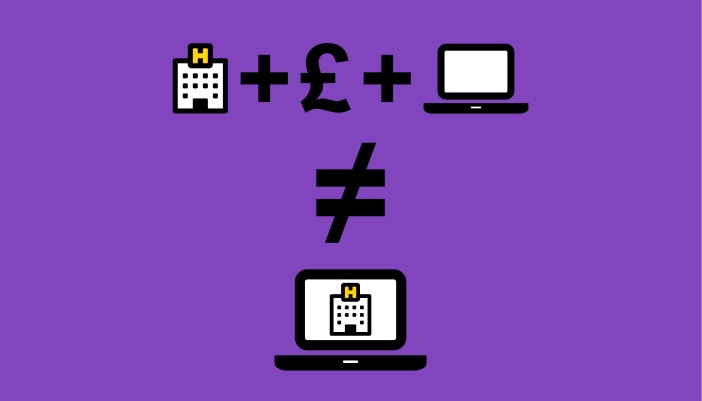 The UK Health Secretary, Jeremy Hunt, has announced that the NHS will be getting over £4Billion to improve IT with the hopes that clinical staff will gain valuable time to spend with patients instead of with paperwork. This sounds really positive doesn't it?...
No Results Found
The page you requested could not be found. Try refining your search, or use the navigation above to locate the post.