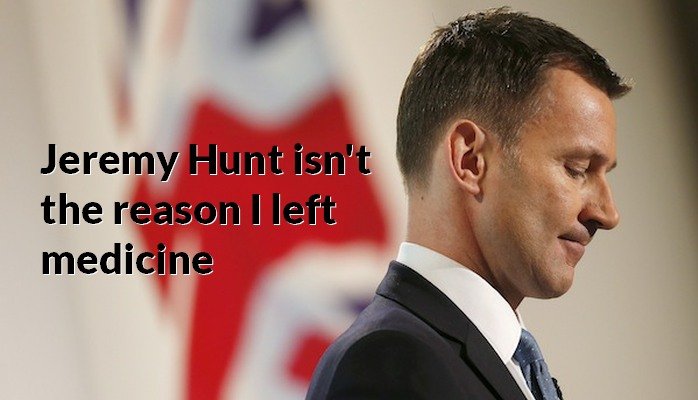 Doctors leave medicine for many different reasons: They don't feel valued at work. The work isn't interesting. They don't feel good enough. They don't like the work environment and working conditions. They can't be themselves. Nowhere on that list will you find the...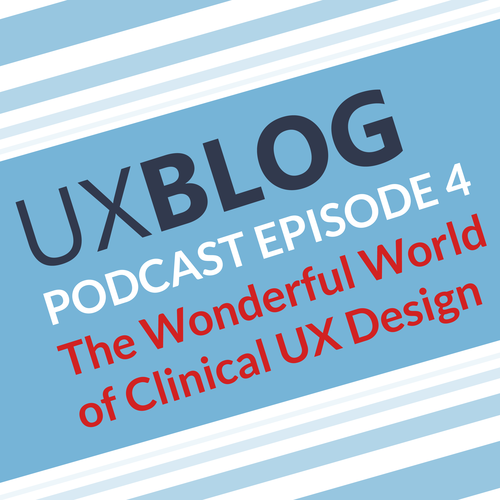 I had the pleasure of being interviewed by Nicholas Tenhue from the UX Blog. We talk about my role as a Clinical UX Designer as well as some of my other exploits. Head over the blog post here to find out more where you can download the blog. You can also listen by...
I went to an interesting talk run by Red Badger, a UX Consultancy based in hip and happening Shoreditch.  The title of the event was Web Accessibility: Are you Excluding a Fifth of the UK Population?. It was nice being around so many people who generally cared about...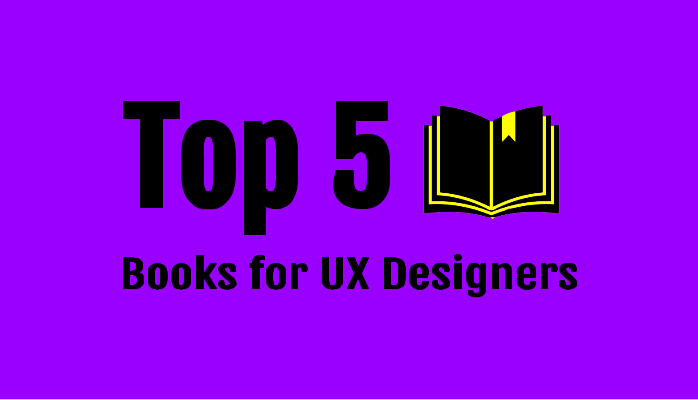 Becoming a Clinical UX Designer after working as a doctor is no easy feat. I'm obviously not afraid of learning loads until the wee hours of the morning and sitting exams, but that was whilst I was a teenager. Then it became life long learning as I wanted to have...
No Results Found
The page you requested could not be found. Try refining your search, or use the navigation above to locate the post.