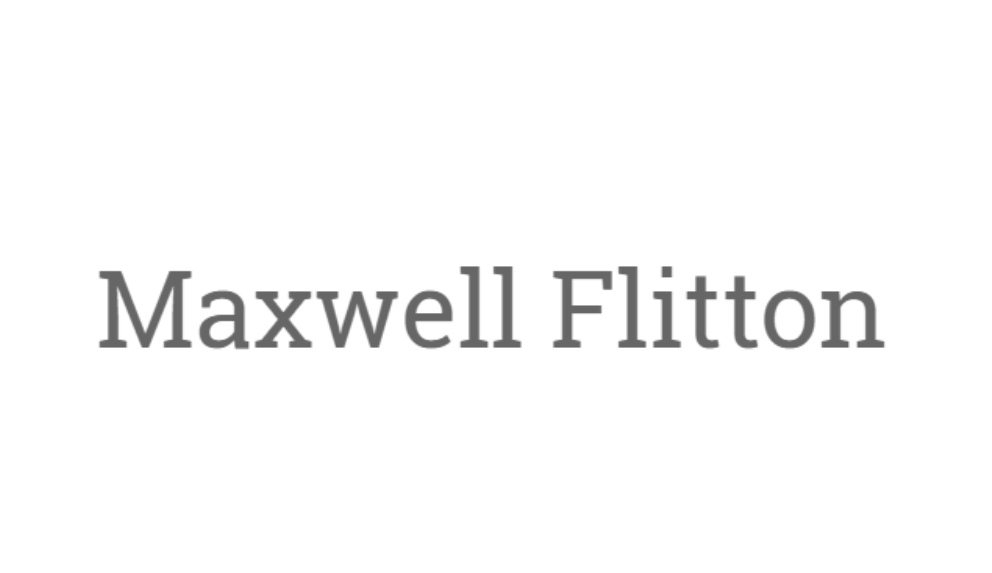 Maxwell Flitton interviewed me for his podcast Inspiring Clinicians, where he interviews clinicians who work in non-traditional clinical roles. Here, Maxwell and I talk about my experience as a Clinical UX Designer and my vision for the future. Maxwell himself is very...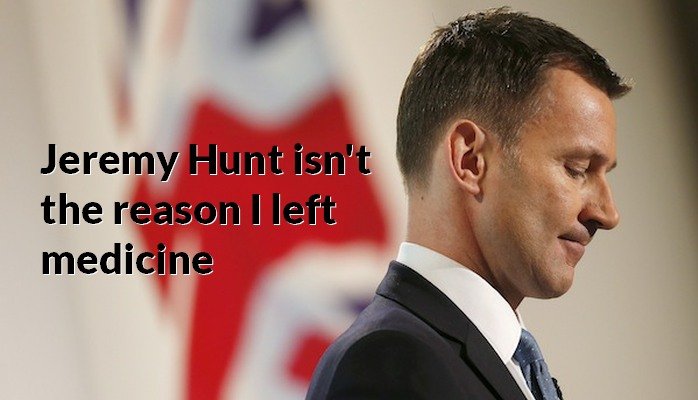 Doctors leave medicine for many different reasons: They don't feel valued at work. The work isn't interesting. They don't feel good enough. They don't like the work environment and working conditions. They can't be themselves. Nowhere on that list will you find the...
As a means to gain a more culturally diverse membership and to have an interesting topic up for debate, the UCLU Debating Society ran an event in association with the UCLU BME with the following title
This house believes the different portrayals of 'race' in the media is the main cause of institutional racism
In medicine, we follow a very specific process to collect, document and share all the information we can from patients. This information is then used to come to a diagnosis and formulate a plan to treat or manage the patient. We call this process clerking (pronounced...
No Results Found
The page you requested could not be found. Try refining your search, or use the navigation above to locate the post.